Portworx Data Services (PDS) the DBaaS platform built on the Portworx Enterprise platform is One Platform for All Databases. This SaaS platform can work with your platform in the Cloud or in your datacenter. Check out this demo of some of the Admin tasks available.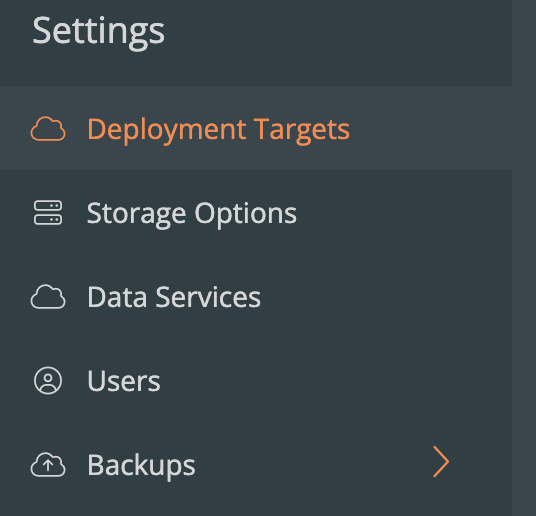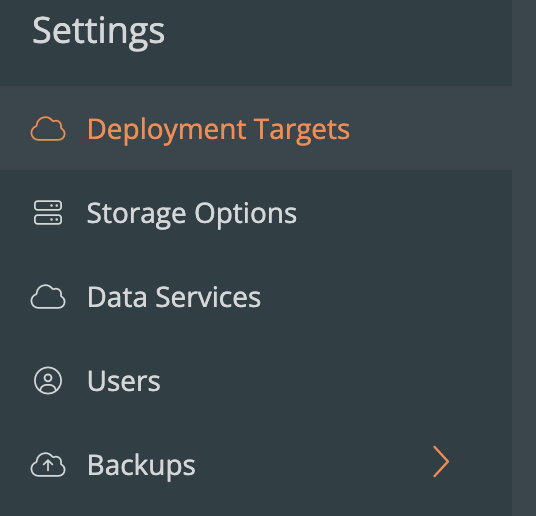 The good part other than add your DB consumers and your target Clusters to run workloads, the rest is configured for you. The power in the platform is you can change many settings but for the best practices are already put in place for you. Now you can have all databases with just one API and one UI.
You no longer need to learn an Operator or Custom resources for every different data service your Developers, Data Architects and DBA's ask for. Also your data teams don't learn K8s, They work with databases without having to every become platform exports. Just one API, One UI.
One Platform. All Databases.
Collection of PDS Links (as of May 18, 2022)
Blog from Umair Mufti on should you use DBaaS or DIY
https://blog.purestorage.com/perspectives/dbaas-or-diy-build-versus-buy-comparison/
How to deploy Postgres via Bhavin Shah with video demo
https://portworx.com/blog/accelerate-data-services-deployment-on-kubernetes-using-portworx-data-services/
Deploying Postgres via PDS by Ron Ekins step by step details
https://ronekins.com/2022/05/18/portworx-data-services-pds-and-postgresql/
Portworx Data Services page on Purestorage.com
https://www.purestorage.com/enable/portworx/data-services.html
PDS is GA Announcement from Pure Storage.
https://www.purestorage.com/company/newsroom/press-releases/pure-boosts-developer-productivity-expanding-portworx-portfolio.html
Migrating existing PostgreSQL into Managed PostgreSQL in PDS
https://portworx.com/blog/migrating-postgresql-to-portworx-data-services/